10 Home Decor Finds Under $50
Have you noticed all the Christmas in July sales lately? I'm not sure when that became a thing, or if I like it. I'm trying to savor summer, not fast forward to winter. That being said, we did visit our favorite wine store on Friday because they were having an amazing black Friday sale, so maybe there is something to be said for this Christmas in July thing (lol). While the deal on wine was worth the trip, we had a unfortuante run in with a deer while driving home. Luckily, no one was hurt.
I have been doing a little online browsing myself lately. I'm feeling like a mid Summer spruce up is in order. An easy and affordable way to do that is by swapping out a few accessories. Here are some items I've been keeping an eye on – and they are all under $50*.
 This metal caddy from the Magnolia Farms line has endless possibilities!
2. A rustic weathered frame with the perfect distressed finish from Pier 1 is only available online.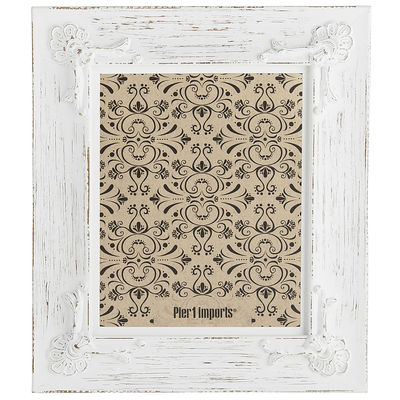 3. Add your own personalization with  chalkboard for your wall. You could add a new message or inspiring quote every day.
4. A Geometric Gold Star Sculpture for your vignettes, on an end table, or set atop a stack of books.
5. I think this one is my favorite – a Rustic Milk Can Vase (it also comes in red). Imagine your favorite Summer flowers displayed in that.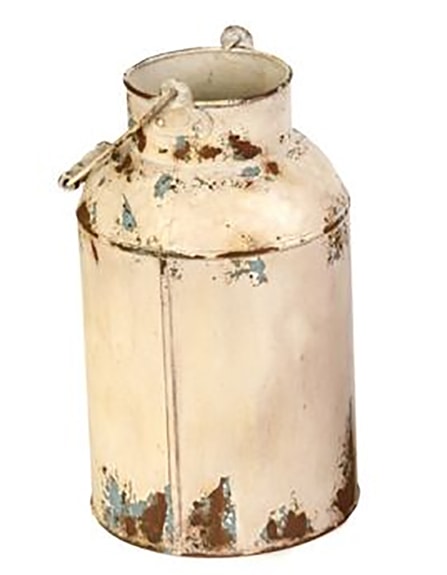 6. A Textured White Pillow would look gorgeous anywhere.
7. This double shade gold lamp is perfect for my daughter's desk.
8. This Hanging Pennant Mirror is  a unique piece with a very bohemian vibe.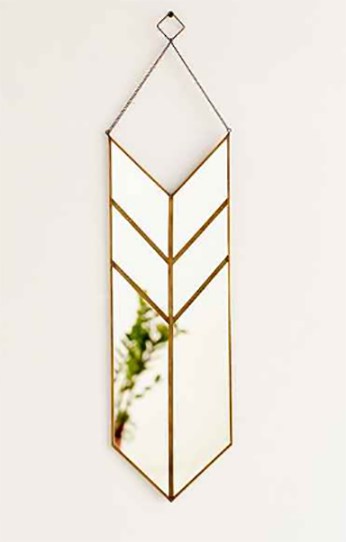 9. I like the shape of this oval galvanized tray  for my kitchen table. Fill it with candles or flowers for a beautiful centerpiece.
10. Lastly, a new Welcome Mat for your front door – this is one of the prettiest I've seen.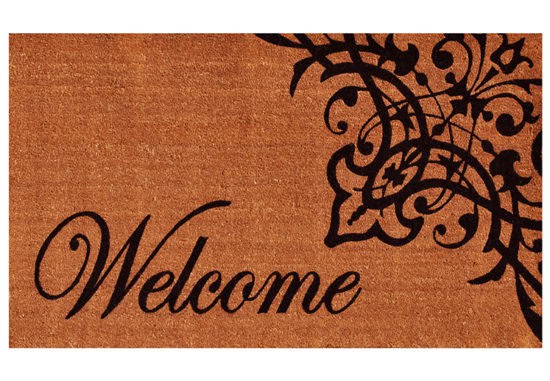 What are your thoughts on Christmas in July? Too much too soon or do you love the bargains?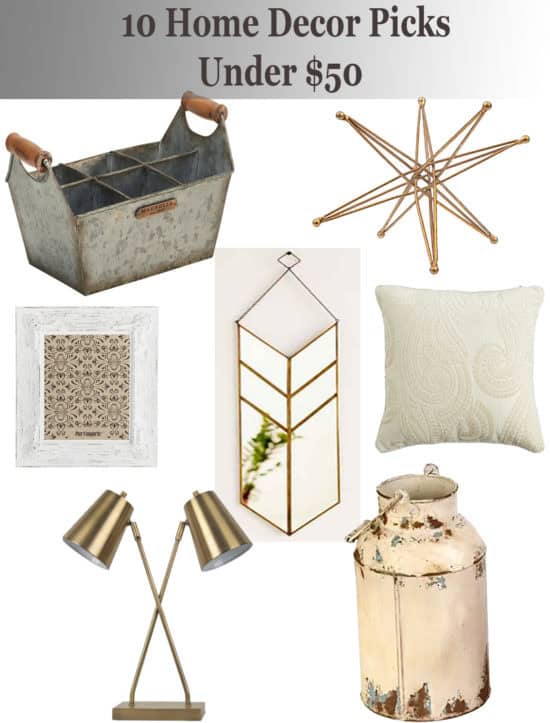 *This post contains affiliate links for your convenience. See my full disclosure policy here.